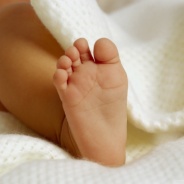 Safe Choice Pregnancy Care Center is a community resource center dedicated to providing free spiritual and material support to women and families finding themselves in a planned or unplanned pregnancy and faced with the various options provided in today's culture. Our Mission is to save the unborn and give support to their families and we do this by educating, offering resources and forming gospel relationships with each individual.
read more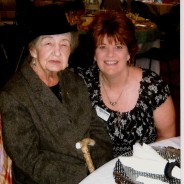 Come celebrate the gift of life and all its miracles! Saturday April 25th, 2015 11:00 a.m. – 1:00 p.m. Mountaintown Baptist Church Ellijay, Georgia Invite your family and friends to support Safe Choice Pregnancy Care Center. **If you are interested in participating again this year by hosting or sponsoring a table, please call us at (706) 276-1945.
read more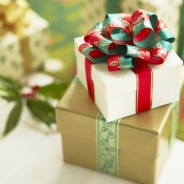 I began volunteering at Safe Choice in the spring. This would be my first Christmas Breakfast with the other volunteers and I looked forward to spending time with some of the ladies I don't get to see often. As we shared some wonderful food and conversation I felt led to also share how God has blessed me through the young women who come to Safe Choice for the resources we offer. Each is special but one pulled at my heartstrings in a powerful way and I wanted to share part of that story with them and now with you. I love to journal how God...
read more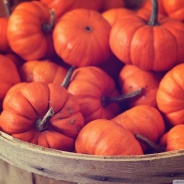 We hope everyone enjoyed their family and friends this holiday!
read more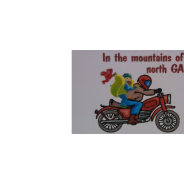 In the mountains of North Georgia.. Come join us this Saturday, November the 8th to raise money for LIFE. Bring your family, friends, and your motorcycle. Let's ride!! REGISTRATION Begins at 8 a.m. at the Center 220 Sailors Drive Ellijay, GA  30540 KICK STANDS UP AT 10 A.M.
read more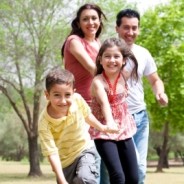 In the month of August, we added a new class to our Life Skills curriculum! "Job Search"
read more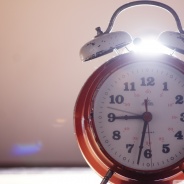 In November 2014, come join us on a Motorcycle Ride for Life!
read more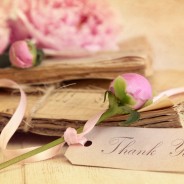 Mountaintown Baptist Church "Thank you for hosting our 2nd Annual Precious Life Luncheon"
read more
Please call us (706) 276-1945 for upcoming events and information!
read more